Welcome to SPSS 2019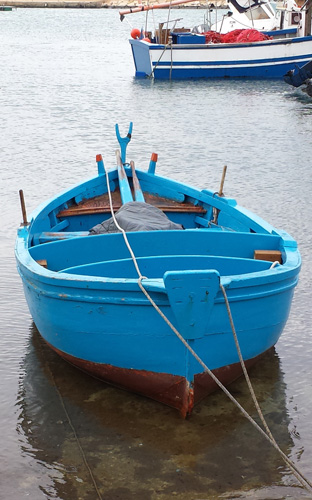 On behalf of the Local and Scientific Committees, we are glad to invite you to the First Joint Meeting on Soil and Plant System Sciences (SPSS 2019) organized by the Italian Society of Agricultural Chemistry (SICA), the Italian Society of Pedology (SIPe) and the Italian Society of Soil Science (SISS), in collaboration with the Mediterranean Agronomic Institute (CIHEAM) and the Italian Chapter of the International Humic Substances Society. The Meeting will be held next 23-26 September 2019 at the CIHEAM Campus in Valenzano (Bari, Italy).
The title of this meeting "Natural and Human-induced Impacts on the Critical Zone and Food Production" sets up the ambitious goal of integrating scientific backgrounds and topics, all focused on the "critical zone" (where soil and living organisms interact) but starting from differing theoretical perspectives and applied approaches. Physical, chemical and biological characteristics and processes will feed and nourish the diversity of experiences, opinions and scientific knowledge. SPSS 2019 aims to gather thoughts and findings of scientists coming from the scientific societies and the institutions involved in research approaches to the critical zone. Scientists, professionals and individuals interested in these fields of science are warmly invited to attend this Conference, to bring their knowledge or their doubts, thus contributing to create a permanent forum of stimulating scientific debates.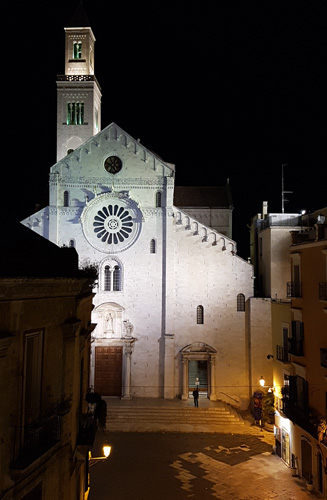 We strongly believe in scientific and human contamination and we want to contribute to organize with you an interesting and productive occasion for sharing enthusiasm, passion and engagement in the scientific work in a lively and nice location of southern Italy.
The scientific program is structured into 5 sessions, distributed during 4 days which also include a scientific and cultural excursion and social events.
You are kindly invited to attend the scientific meeting and the excursion but also to enjoy a few days in Bari in September 2019.
Teodoro Miano, University of Bari Aldo Moro, Bari (Chair, SICA President)
Giuseppe Corti, Polytechnic University of Marche, Ancona (SIPe President)
Paola Adamo, University of Napoli Federico II, Napoli (SISS President)
Claudio Zaccone, University of Foggia, Foggia (Secretary)